| | |
| --- | --- |
| Posted by Chad on November 19, 2010 at 7:15 AM | |
Get rid of all sugared liquids--drink water and milk only.
Eat your carbos with fiber.
Wait 20 minutes for a second portion.
Buy your tv/cp time minute by minute with physical activity.
Taken from UCSF WATCH Clinic.  Dr. Robert Lustig.
If you do nothing else, at least implement these strategies.  They can at least give you a head start into making some life changes in the right direction.  ESPECIALLY for your kids!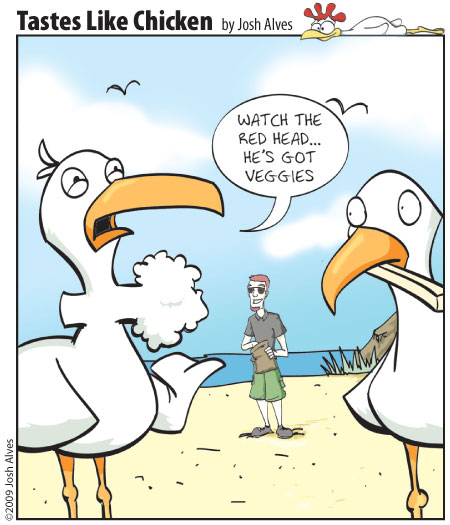 Make sure you eat some real food today!
GO!