| | |
| --- | --- |
| Posted by Chad on November 11, 2010 at 4:09 AM | |
Be mindful about your conditioning:
 Does the music suck where you go workout?  What music do you listen to when working out?  I know, how about none?  That way you can concentrate on what you (your body) are doing?
What if you leave your water bottle at home...gosh darn it!  WIll your workout suffer?  NO WAY!  Pretend you are having to lift rocks off your mate, and oh well, there is no water...what are you going to do?
Oh no!  Someone is on the olympic deadlift machine (there isn't one).  Is it going to mess up your workout rhythm and planning?  NO!   Pick something else, something similar you were going to do, and go for it!
Someone just took the parking spot right in front of the gym door.  What are you going to do now?  How about parking a little further away, walk to the gym, then get on the treadmill and walk some more. OR, park a little futher away, walk into the gym, and do 100 jumping jacks to get the blood flowing.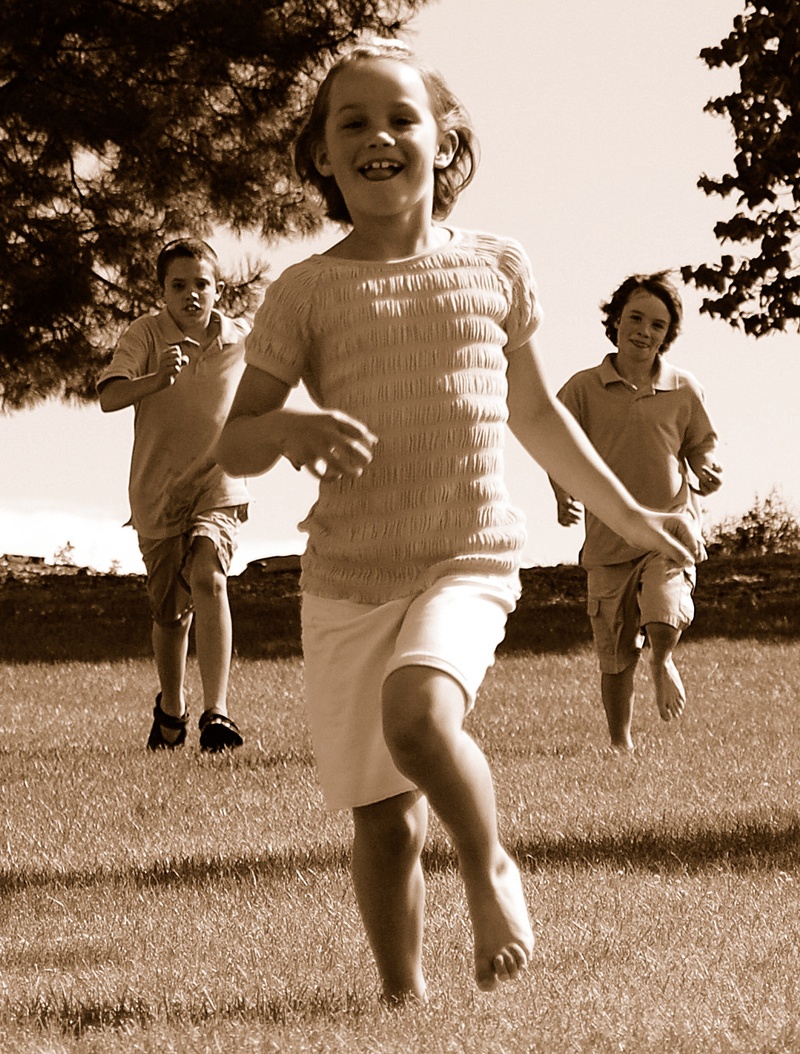 See, in the end, there are numerous ways/combinations/regimens to lift weights, hop onto a cardio machine, stretch, work on mobility, and so on.  So what do you do?  Well here is a start:  http://activeconcepttraining.webs.com/apps/blog/categories/show/662515-fitness-tasks
The main thing is to do something.  Our brains are wired to be moving creatures, not lazy sit-in-the-workchair-then-sit-on-the-couch beings.  MOVE!  Sometimes lift something heavy.  Sometimes lift something light a BUNCH of times.  Sometimes run, or bike, or swim.  Sometimes take a walk in the woods.  It's good for you believe me!
GO!