| | |
| --- | --- |
| Posted by Chad on March 2, 2012 at 5:10 AM | |
I have so many places I go to find my uplifting research in regards to health and mobility, sometimes I forget to check in on certain folks.  Frank at Exuberant Animal I haven't read in a couple months or so.  Below he has a written of a GREAT concept of how to take your health and make it your own!

"Even more fascinating, we can also say that health itself is a muscle. That is, we become healthier by actually exercising our health. We become healthier by practicing our exuberance in the world, by actively engaging with our bodies, our people, our work and our habitats. This will come as a surprise to many, of course. Modern medical culture encourages passivity; health and disease are simply things that happen to us. If we're lucky, we remain healthy in life, but if not, the doctors will patch us up. But when we view health as a muscle, it becomes something done by us, an active practice and a doing."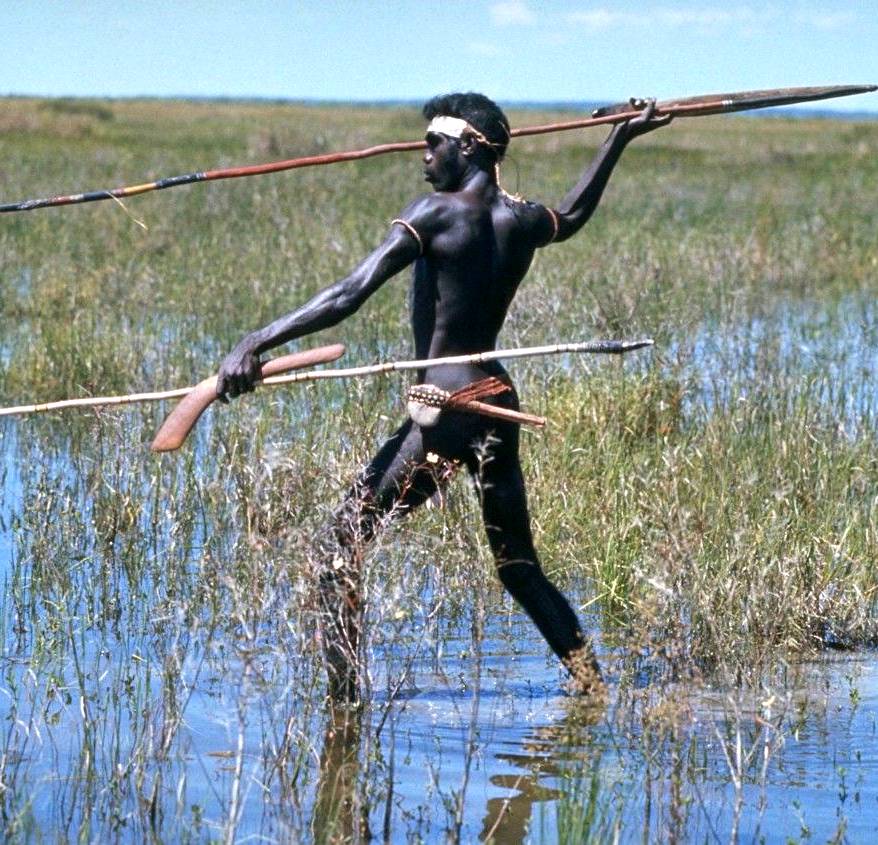 Health is something DONE BY US!  We make our choices, and in the future we have our consequences, right?  In everything we do.  Viewing health as a MUSCLE, means we must exercise that muscle, make it stronger and more resilient, right?  These person, and people like him, will likely never develop hypertension or diabetes...I wondery why??
Make health your own, not someone else's IDEA of what it should be.
GO!