You know, last week was a week where I was looking forward to checking my task-fitness level.  Could I ride 70 miles a day and feel good at the end.  Could I feel good at the end of day 3, 5, etc.?  I answered that question with a resounding YES!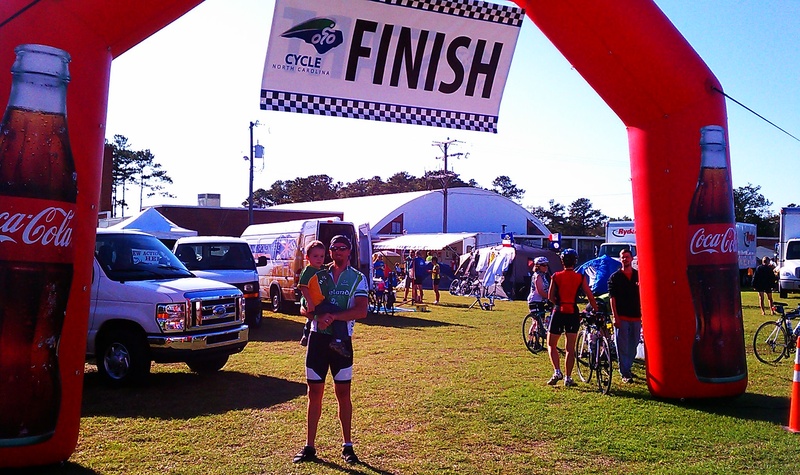 I also was wondering how I would feel with the change in my eating patterns over the last few years.  I havne't done this ride in 6 years, since then I have cut out most wheat and sugar.  For you endurance athletes, you know what this means...no carbo loading!  It meant no powerade or gatorade, pasta, rice, bread, etc.  You might ask, how does one do that on an endurance trip?  Well, it wasn't easy, as I had to take my own snacks on the road.  I lived on apples and peanut butter, with an ocassional homemade cookie, with some elecrtolyte drink from Hammer Nutrition.  'Twas all I needed during the day, then a great dinner of fish, meat, and veggies at night.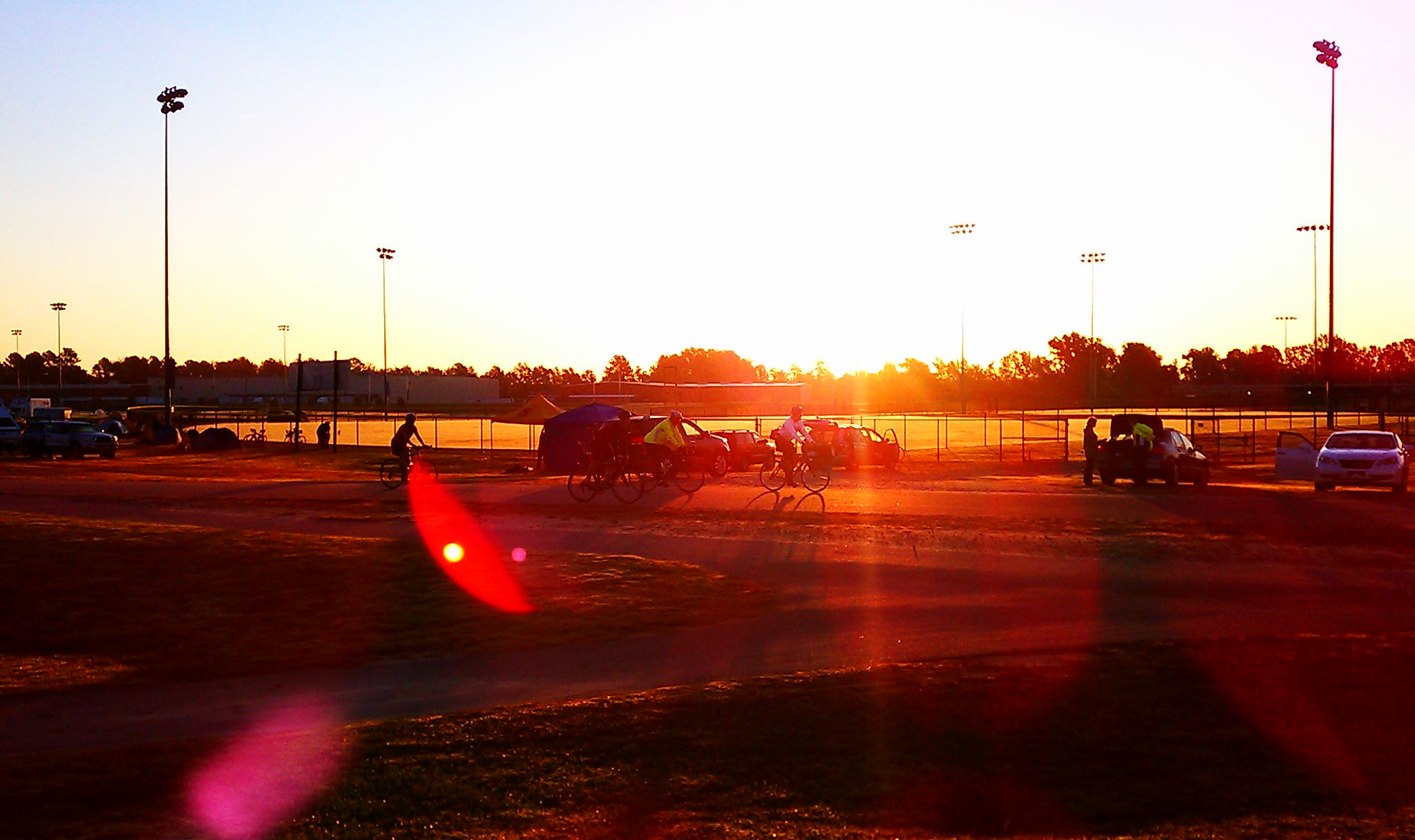 What I noticed on the ride:
1.  Too many overwight cyclists.  Watching this just goes to show that calories in vs. calories out is not the be all and end all of weight loss.  One would think that if you trained for this event, and RODE in this event, you would lose weight.  Didn't happen for about half of these riders.
2.  Why?  Because they would swill sugary drinks and crackers and bananas and oreos and whatever they could get their hands on.  I didn't see ALL of their dinners at night, but I can venture to say they carbo "loaded" most nights when ther were already as loaded as they needed to be.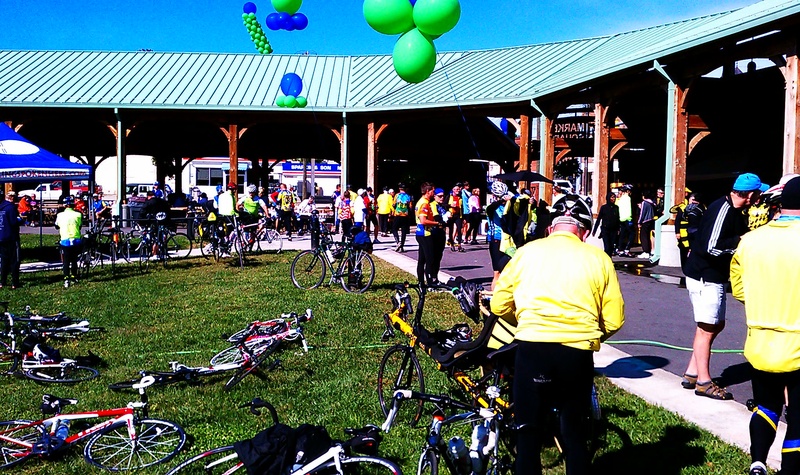 3.  So, even though there were some overweight cyclists, I was amazed at what they could do!  I could only imagine how they would do if they were 30 pounds lighter.
4.  Same goes for the older cyclists.  I was amazed at the 70+ year olds who could ride through, and like the wind!  It was fun watching them!
5.  Speaking of fun watching, and inspirational.  There was a blind woman riding, and a paraplegic.  If you don't think you can get out and find time to exercise and move, remember that I would watch these folks ride every day and manage their challenges which were more than just your usual "I just don't have time.........."  KUDOS to them!!!
Being off the grid for a week was fun.  I got back to my circadian rhythms where you go to bed at dark, and woke with the sun.  You worked for your food, and I, among others, had a blast!!  I look forward to the next time I can take a week off and do this ride.  Maybe others can join me next time.  (Well, not that 1000 of us weren't enough!!)
Get out.  Pick something to do, and do it.  For fun.
GO!