| | |
| --- | --- |
| Posted by Chad on September 16, 2011 at 7:05 AM | |
Four...so far, who have decided to send me their food diary via Lose it or Myfitnesspal. Guess how many people have begun to lose weight? FOUR! It's not that hard...or is it. That is a big question.
So, why can't we just cut down on the carbs and sugar, eat plants and animals, drink mostly water, and so be it? In the end, is it will power? Addiction?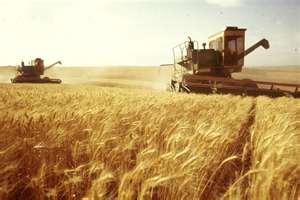 I saw an email response to someone who gave a lecture on why we all should be gluten free vegans. Huh? The same reason why we can be gluten free omnivores I guess...because wheat causes lots of problems. In the amounts that we eat them especially!
Does it not make sense that the common denominator here is wheat?  Let's see, in both a gluten free vegan diet, and a gluten free paleo diet, what do they leave out?  Now, am I saying that you can't have ANY wheat at all?  Well, that depends on your tolerance to it.  If you believe that today's wheat is not the same as yesteryear's, then we don't tolerate it to well anyway, so keep it to a minimum, whole wheat or not.   http://www.trackyourplaque.com/blog/2011/08/wheat-belly-explodes-on-the-scene.html
We welcome the cool air to North Carolina!  Get out and move...GO!!!!!