| | |
| --- | --- |
| Posted by Chad on August 5, 2011 at 8:55 AM | |
First rule:  Do no harm.
Second rule:  Before you give someone an exercise, know the physics driving it.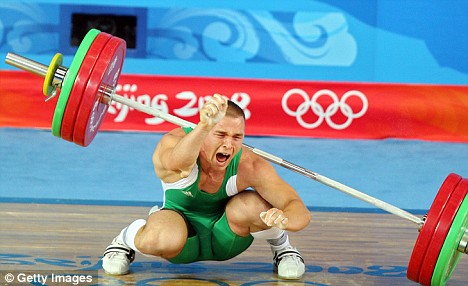 Third rule:  If you are spending an hour on "one body part," and it's not for therapuetic reasons, you are more than likely cheating the client of their money and time.  If there is therapy for muscle fire for that body part, maybe...look into TMR, ART, PRRT for those avenues.  The body is like a sailboat, with everything connected.  The "core" is THE ENITRE BODY.
Fourth rule:  Keep learning.  If you don't, you become stale, as will your clients.
Fifth rule:  Pick things up off the floor, put them over your head, squat and carry.  Those comprise the premise to most  workouts.  Everything else is window dressing.  http://www.activeconcepttraining.com/apps/blog/show/2588934-play-time-
These are just some basics I keep in mind as I have my clients workout and play.  There are others I will talk about later.
Be safe in this heat.  Train if you must, but be sensible.
GO!