| | |
| --- | --- |
| Posted by Chad on July 19, 2011 at 4:01 PM | |
Ok.  it's HOT here in NC, and everywhere else in the US right now.  Let's take a minute and think about how that affects our eating habits.
I will first start with a personal story about my grandparents.  My father's parents, didn't have air conditioning in the house.  My memories of going to see them in the summers were of sitting outside, under a shade tree or carport shelter or both.  Sometimes stringing beans, peeling potatoes, shucking corn, or doing something in the heat, albeit slowly!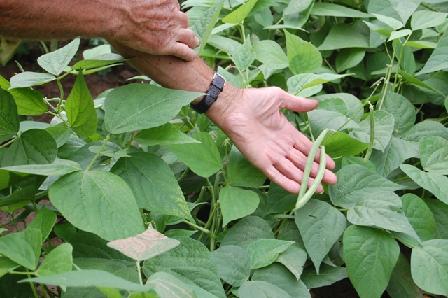 Knowing that meals, of any kind, would be served in such sweltering conditions, do you think we over ate?  Hell no!  We ate just enough to call it a meal, and then it was cold dishes of some kind.  Fruit, fruit salads, lukewarm veggies, and maybe a meat that had been allowed to cool down.  This went on until I was a bit older.  Then came the AC window unit.
We would stay inside a little bit more.  As the unit was in the living room, it cooled down part of the house so staying inside to eat wasn't such a cookfest; yes a pun.  I don't remember how many units they eventually had in the house before...THEN came central air conditioning!!  What did we do?  We stayed inside, out of the heat!!   What did we eat?  EVERYTHING!  And a lot of it.
So does A/C and the light bulb have something to do with our eating patterns over the last 100 years?  You betcha!  Think about your own experiences growing up, or think about turning the A/C off for a day or two when it's in the high 80's, and see what you feel like eating.  I bet it would change?  Do you?  Give it a try...though maybe not this week!!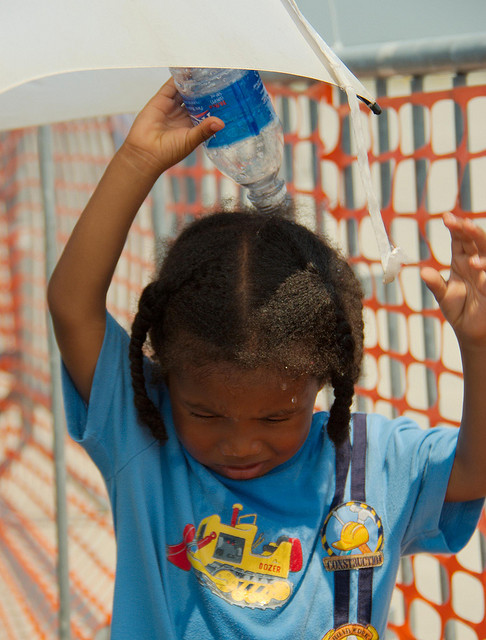 GO!