| | |
| --- | --- |
| Posted by Chad on July 8, 2011 at 7:10 AM | |
...and cigarette butts.
What trips my trigger?  Walking around the parking lots and outdoor parks in the area.  Nothing but butts.  Whatever happened to taking your trash with you, and yes cig butts are trash.  I hat seeing someone throw their cig butt out the car window.  Where do they think it's going?  To "fairy land?"  Hate it.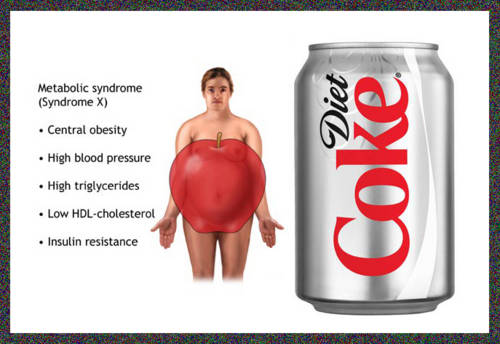 Another thing...cups from fast food chains in the trash bin at the gym.  Hmmm, one can say there will always be an issue with health when you see these at the GYM!  What did that person think before they came in..."I think I will hydrate with a refreshing soda, or maybe since I am going to the gym, a diet soda...yep, that's just what I need."
Are you serious?
http://www.activeconcepttraining.com/apps/blog/show/1981196-butter-vs-margarine-go-figure
The falacies of health are astounding, and the last place we need to look is a food guide pyramid or suggesstions from a government that has their hands in the "cookie jar" of so many companies that make a buck if they say "eat this."
n=1.  Keep a food journal for a month or two, and see how you FEEL when you eat what you eat.  Control your caloric intake.  EAT REAL FOOD!!
http://www.activeconcepttraining.com/apps/blog/show/3326313-how-do-we-get-fat-
Tell the truth to others.  Spread the word of how eating real food will start you down the road to better health!!  GO!