| | |
| --- | --- |
| Posted by Chad on April 12, 2011 at 5:02 PM | |
I can give you something more potentially harmful, and addictive than that.  Sugar.  They knew it long ago.
A dentist in 1912 claimed, "sugar has brought about entirely new diseases.  The sugar of commerce is nothing else but concentrated cystallized acid.  If, in former times sugar was so costly (more on this later) that only the wealthy could afford it, it was of no consequence.  But today, when because of its low cost, sugar has caused a degeneration of people, it is time to insist on a general enlightenment.  The loss of energy through the consumption of sugar in the last century has left its mark on the race.  Alcohol has been used for thousands of years and has never caused the degeneration of a whole race.  Alcohol does not contain destructive acids.  What has been destroyed by sugar is lost and cannot be recoverd."
http://www.amazon.com/Sugar-Blues-William-Dufty/dp/0446343129/ref=sr_1_1?s=books&ie=UTF8&qid=1302604499&sr=1-1    Look it up for the history of sugar and what it has caused over time.

The cost of this drug?  It actually has mirrored morphine in cost through the years.  At its introduction in Britian, it cost $25 per pound, a man's yearly salary.  In the 1600's the price was cut in half.  In 1662 Britian imported 16 million pounds per year.  By 1800 it was 160 million.  By 1900, Britons were spending as much on sugar as they spent for bread!  The cost of sugar and morphine have dropped considerably over the centuries.
Opium and sugar became the staples of commerce in America.  By 1858, morphine, the refinement of opium, became a cure for everything, including this brand new disease called sugar diabetes...go figure.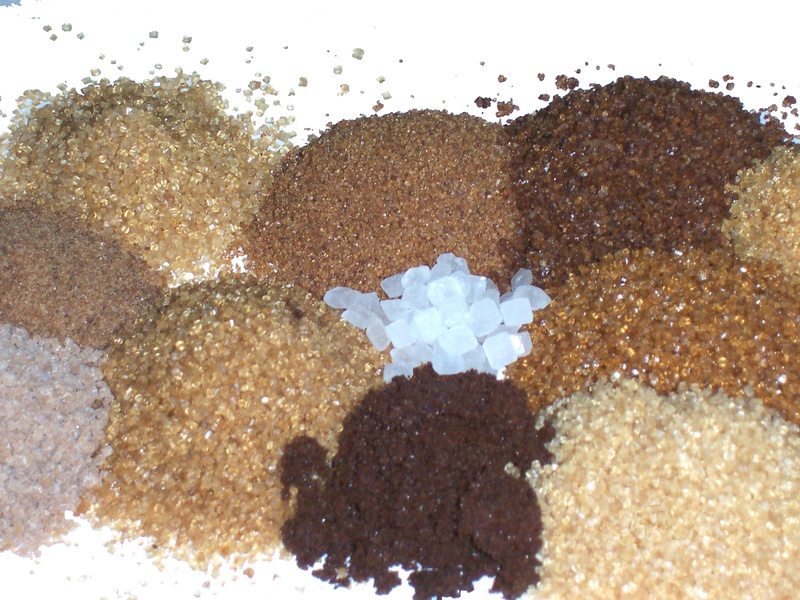 (the drug)
Once you learn the death that is associated with sugar, maybe you will not be as inclined to partake.
Change your family's diet...GO!