| | |
| --- | --- |
| Posted by Chad on March 22, 2011 at 9:00 AM | |
Upton Sinclair said that "It is difficult to get a man to understand something, when his salary depends upon his not understanding it!"
What organization, or who, does that statement make you think of?  Learning a concept is an amazing thing.  Which problems in this country, in this world, could be fixed if these people/groups would allow themselves to learn.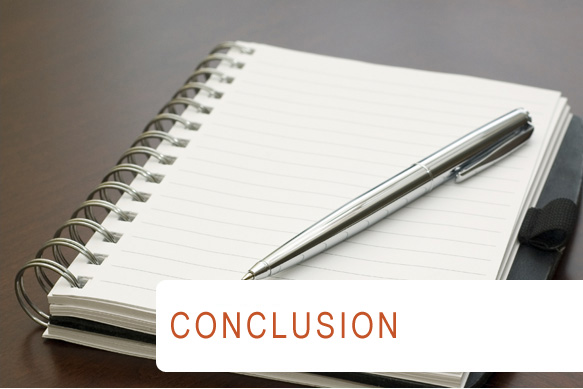 It's sad to know that studies you read have been skewed to come up with the researcher's conclusion already in mind.  Science?  I don't think so.
Don't be stagnant, folks.  In your career, family, or anything else that is important.  Once you've reached the point you don't want to learn anything new, move on to something else.  I hope you all continue to thrive in your health...now find something new to learn.
GO!