| | |
| --- | --- |
| Posted by Chad on March 2, 2011 at 6:30 AM | |
Who here really thinks about their workout before they go into the gym?  Anyone?  Some of you?
The reason for my asking of the question--what is the goal of your workout today?  Further, what is the goal of you working out?  Period.  I don't think enough of us keep to the forefront what the real meaning of workouts are.  You ready for it?  I'll tell ya...
I call it the "what if" scenario. 
What if you had to have a surgery that kept you inactive for 8 weeks--how soon could your body bounce back?
What if you were in a car accident with multiple breaks, traumas--could you be the same person you were before?
What if you were diagnosed with a disease that ravaged your body--could you, after hospital or doctor's care, still take care of your children or grandchildren?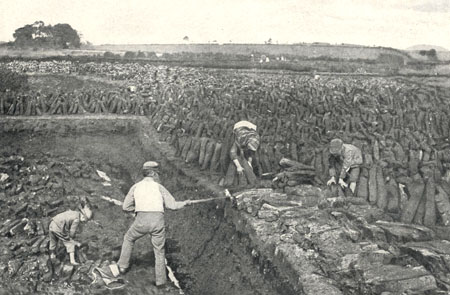 (The turf bog above.  How long would it take for you to heal from an injury to take care of your family?)
That's what I call the what if scenario.  Notice, I didn't even go into what if you were attacked, or your home destroyed.  No, I stuck with the more likely events that may cause us to be inactive.
The same answer to those what if questions is that the more endurance and strength you have (both mental and physical), the better you and your body can bounce back.  So the next time you go to your workout place, ask yourself "why am I doing these exercises?"  If they involve simple vanity, look for different exercises to do, because it's my bet they will not allow you to bounce back in the what if scenario.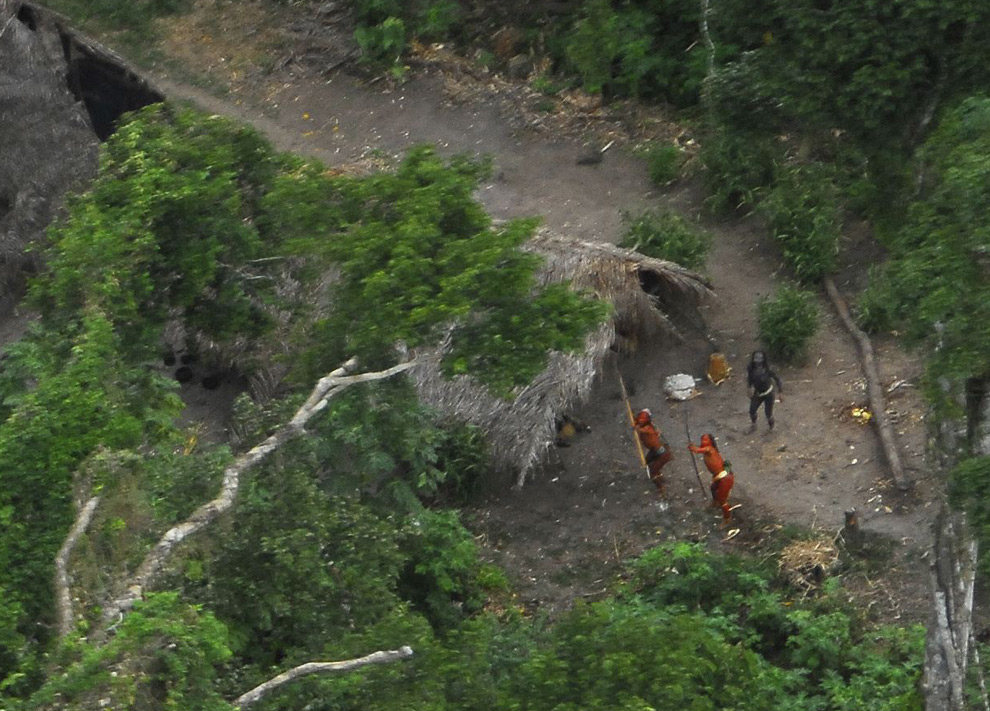 (Notice the tribe in the picture, seeing this flying machine they'd never seen before trying to use their bows to shoot it down. Can you take care of yourself?)
http://activeconcepttraining.webs.com/apps/blog/show/2588934-play-time- 
I want my clients, family, friends, and readers to be able to take care of themselves.  Can you?  If not, get started!!  The above link will tell you how!
GO!