| | |
| --- | --- |
| Posted by Chad on February 4, 2011 at 6:06 AM | |
So, what do you do when you are undergoing chemo treatments?  Simply put, do what you can.  If it's a walk, go for one.  There is a fine line where exercise stimulates growth of good cells, or breaks down those cells.  That line is your call.  This will depend on your level of fitness before symptoms of the cancer hit.  If you did triathlon training, you may not be able to do the same training, but you should strive for doing more than someone going through chemo who rarely exercised.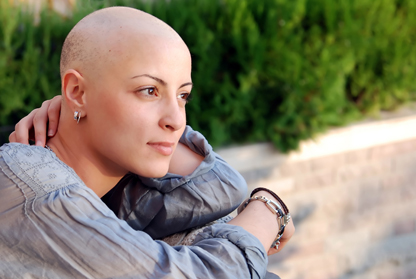 The rules are very subjective, however the general rule applies to all.  Body movement helps.  Period.  Can't do 100 burpees?  Do 15, and call it a day.  When do you exercise?  When you can.  That first week after treatment if you can't get out of bed, don't.  Afterward, when you have walked around for a day or two, and you are feeling better, it's time to SQUAT!  Or LUNGE!  And PUSH UP!  As much as you feel comfortable doing.  Anything is better than nothing.  My wife can tell you that!!!
I saw this morning a woman walk in the gym with blond hair.  She went into the changing room, changed clothes, and forgot her hair!  In it's place was a bandana.  As she ran on the treadmill I remembered two things.  One:  what a great effort she is putting forth, not only the exercise, but just to walk out of the house.  Two:  as much as I tell people that the treadmill is not the way to become "fit," it just might be for her.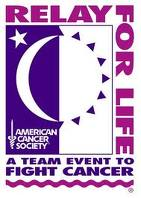 I want to thank this lady for reminding me of that, and I will the next time I see her.
Exercise for a charity.  Pick one...
GO!