| | |
| --- | --- |
| Posted by Chad on January 27, 2011 at 3:01 PM | |
http://chasingcapacity.com/2010/09/but-mike-boyle-said-the-squat-was-dead/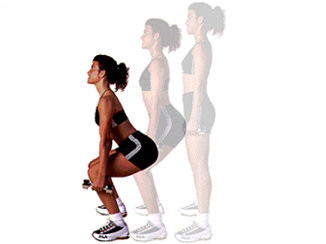 Brought to you by Andy Deas.  His idea is this, just because you hear a "trainer to the stars" say it's true, doesn't mean it is true for you, or with whom you are training.  Just because a trainer says you should do it this way, doesn't mean you can't do it another way.  There are man ways to skin the cat, right?  That is why there are many modalitites.  What works best for you?  If you don't know, start tinkering.
How many of you have ever wondered if what you read in Muscle and Fiction Mag, or from Shape Mag 1984 December issue was correct?  The answer is simple...yes and no.  Could be or could not be.  What is the general rule regarding YOUR situation when it comes to YOUR fitness and health?  N=1.  Period.
What worked for Hulk Hogan probably won't work for you.  OK, well, maybe the drugs will.  Bad example.  What about Cal Ripken, or Angelina Jolie, or Wilt Chamberlain, or Kelly Slater, or...  First you have to figure out what you want to be.  Then go be it.  How?  By training like the person you want to look like.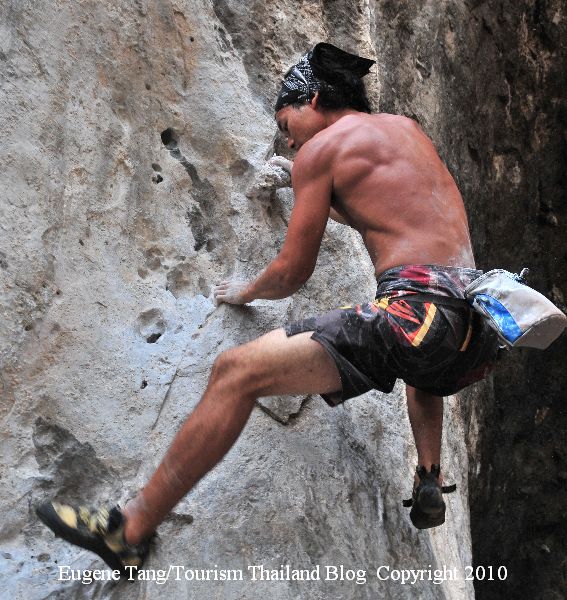 Want to look like a slob...train like one.  Want to look like a surfer, go surf.  Want to look like a gymnast, go be one.  Of course, I am not saying to forego the running, biking, resistance training, yoga, etc. that you may find appealing or fun.  I am just saying that if you want to look like X, go train like X.
Above all, don't hurt yourself, and have fun!
GO!