| | |
| --- | --- |
| Posted by Chad on November 20, 2010 at 7:00 AM | |
I think so.
Here is a school system that thinks so too!
http://www.nytimes.com/2009/11/30/nyregion/30forest.html?_r=2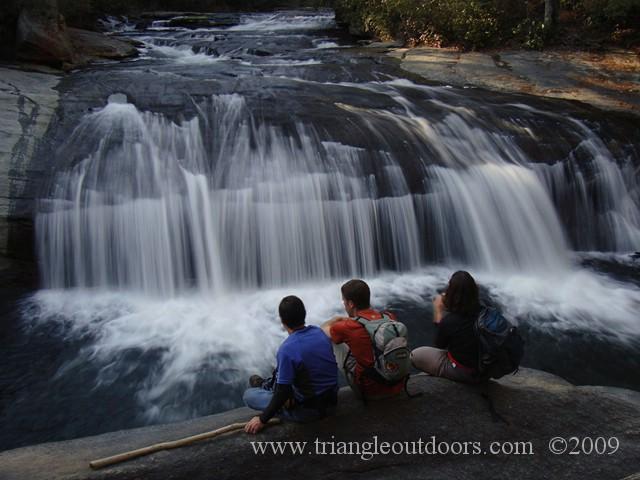 How many of our kids today know what it takes to hike in the woods, and not get lost, or at the very least, not grab a poisonous plant or snake?
How many of our kids know what the directions are--north, south, east, and west--instead of just turn left or right or down by the old man's house?
How many of our kids have lost touch with going outside with a flashlight and looking at nature in the dark?  The sky at night?
How many of you do your workouts inside ALL THE TIME?
Get your kids, and you, outside!!
GO!