Perspective.  That is one reason we go away on holiday, or vacation.  We want to see what our life is like through another lens.  Fortunately, I fell in love with a lovely lass from Erin, who has taken me places I only dreamed of going.
Newgrange.  Over 5000 years old.  Older than the pryamids and Machu Pichu.  What a place of peace.  A passage tomb unlike any other, that feels so inviting it must have been mystical to ancients.  How did they build it?  What made them?  Was it to worship the sun?  Worship the shortest day of the year?  Was it built to let them know when to start looking to plant their harvest?  No one really knows.  But it does give you perspective on how just intelligent they were.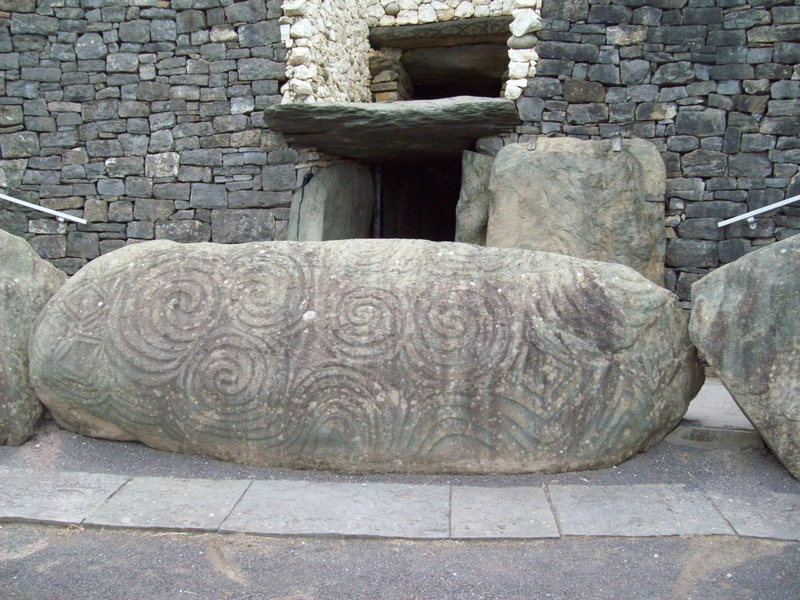 Giant's Causeway.  Now, whether you believe the Irish tale about Irish giant Finn McCool building it to allow the Scottish giant Brendandonner to come over for a giant fight, or you just think it was an earthly made place.  Doesn't matter.  It is awe inspiring and certainly a place to see.  Just not when there is a downpour!!  Ok, well, maybe when there is!  Either way, it was worth the drive.  Since you are there, you have to see the rope bridge too...and walk across it!  Talk about a rush of adrenaline to walk across a suspended rope bridge 100 feet in the air!  Where it takes you is to an island where the views are breathtaking!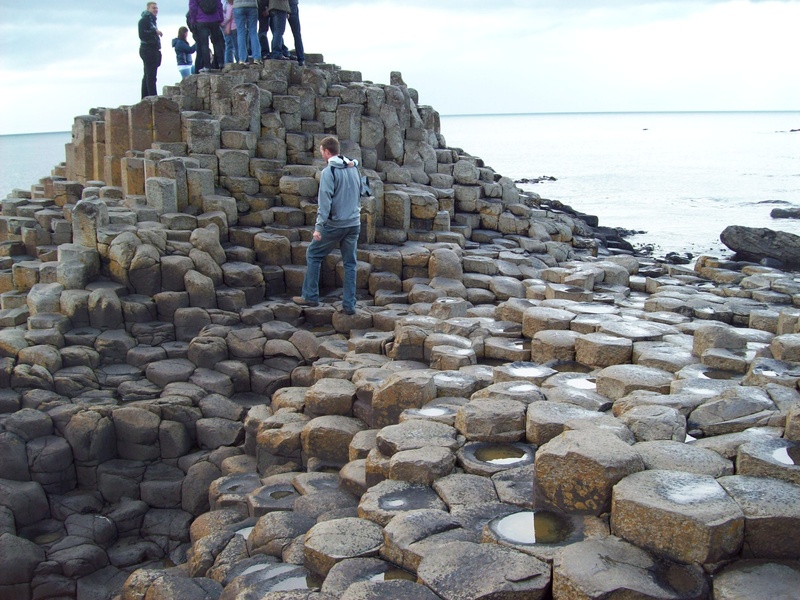 My father in law's guided tours of not-easy-to-get-to land.  From Laugh Nachreah, to Lough Finn, to the hills of Donegal.  Places of sometimes mystical feeling.  Sometimes you wonder who is watching you, when you know you are the only person there.  It is difficult to describe, but places where you know others have come before you, not necessarily just to look over the hills and mountains to look at the view of the ocean, but have come here to make a living, a home, or survive.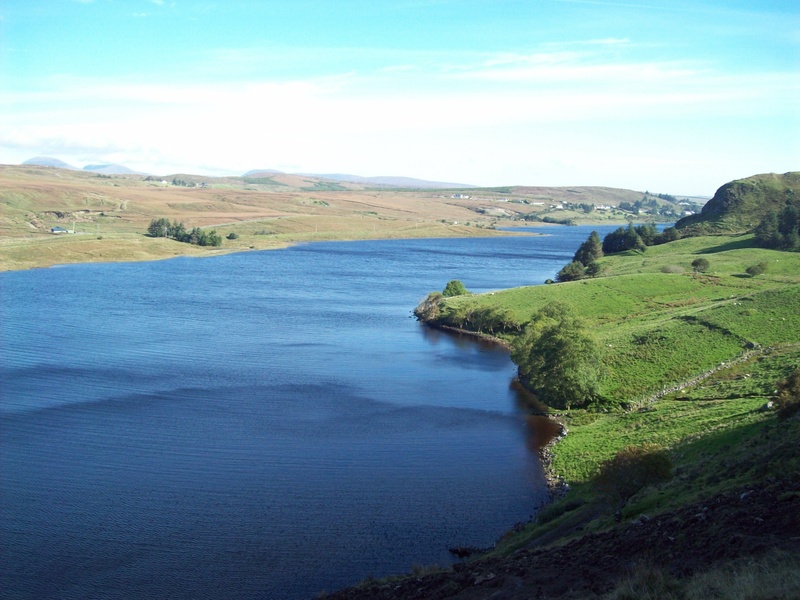 My in-laws run a B&B, which affords them the opportunity to meet many people.  Two groups who they meet regularly are hunters and horsebacks.  During the year, they get hunters looking for deer, and horsebacks taking a journey from one part of Donegal to the other toward Sligo.  Two groups of people doing things the way they were done for hundreds and thousands of years.  Perspective to the world of going to the store for your provisions...by motorized vehicle.  Taking the horse into the country to hunt.  Now that's the way of the elders.
Places of such beauty and history beckon for more exploration...not of the literal way, but the metaphysical.  Who came before you and why?  Of course, to put it into today's terms of "exercise, " getting there is a hike, and a climb.  "Eating" is eating real food from the farm.  So healthy, you ask?  Yes.  That's not what this is about.  Our ancients didn't worry about being healthy.  They worried about surival.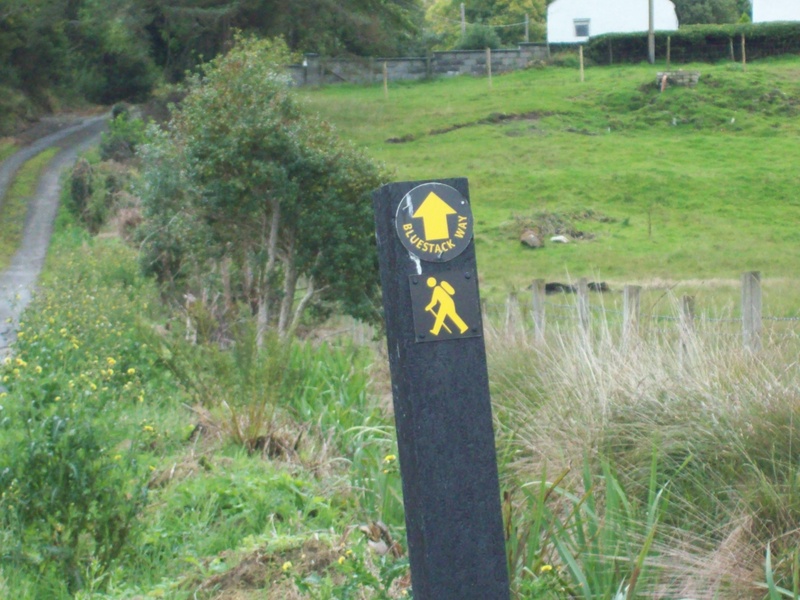 Just getting there is an experience to have.  But once you are there.  Bask.
GO!