| | |
| --- | --- |
| Posted by Chad on September 12, 2010 at 9:00 AM | |
So, here is this guy named Jacob, who has looked at his life, and decided it was easier to accumulate wealth by being minimalistic.  Imagine that.  Being minimal in life, survivng, he has had success in his pursuits far greater than most in our country. 
http://earlyretirementextreme.com/modern-fitness.html
"However, gym workouts have substituted kinesthetic ability for perceived "safety" and highly expensive and specialized equipment (ring a bell?). In the gym people sit down on comfy padded surfaces and pull levers back and forth in repetitive motions. Never do they get the chance to lift a real weight from the floor to lockout position over head. This is considered too dangerous. I tell you though, repeatedly ripping 100 pounds of pig iron from the floor to a lockout position feels much more manly than sitting in a padded seat and pushing a lever while wearing spandex shorts."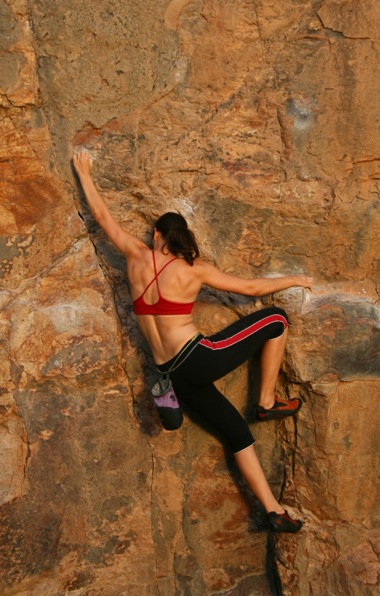 http://activeconcepttraining.webs.com/apps/blog/show/3650002-get-on-with-it
Get outside folks.  Use real weight--stones, logs, concrete, etc.--not just gym weights.  Using these other implements act on your DNA for survival.  Sitting on machines do not.  Take a walk in the woods, climb something, pick up a rock or limb, and throw it.  It's fun.
GO!