| | |
| --- | --- |
| Posted by Chad on April 21, 2010 at 3:58 PM | |
...will be the downfall for us, eventually.  IF WE DON'T STOP EATING SO FREAKIN' MUCH OF IT. 
There, I said it, now for more science behind it.  This is taken from another blog I read called Zeroing in on Health  http://blog.zeroinginonhealth.com/2010/04/21/too-much-sugar-increases-heart-disease-risk/.  Problem is, that sugar, or substitues that are just as bad or worse, are in E-V-E-R-Y-T-H-I-N-G.  Our palates have become sugar craved, with more and more research showing that our brain's repsonse to sugar is the same that happens with cocaine, and other drugs.  Wow!  Talk about an addiction!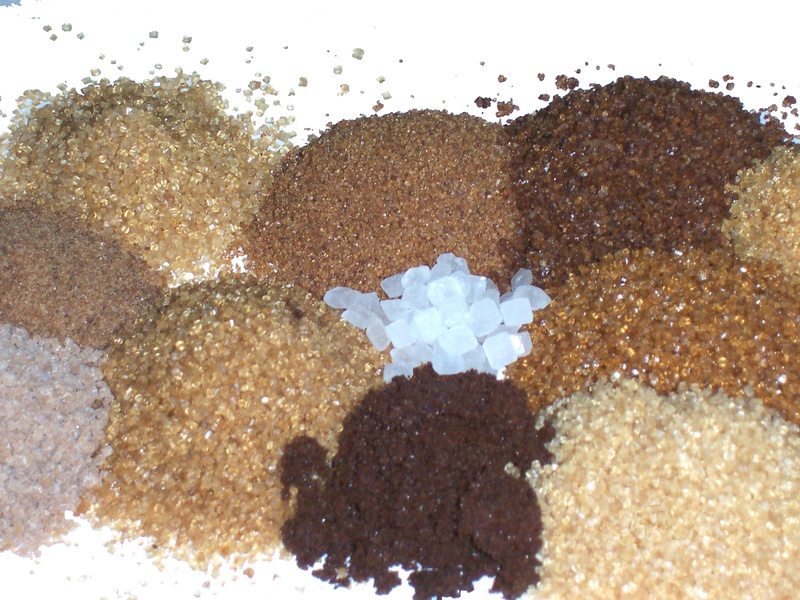 It is slow in coming, but the public is finally starting to believe that fat is not the be all and end all of weight loss and health.  Most of our civilization diseases can be traced back to too much sugar.  http://health.yahoo.com/experts/joybauernutrition/29699/the-dangerous-side-of-sugar/  This article is written by a nutritionist who writes for yahoo.  She has lots of good things to say and is worth reading.
Even my father was told this past year he needs to eat like a diabetic...guess what, his vitals are improving...everything!  Go figure.
Tell all your relatives, friends, and enemies, eat less sugar!  It will cost us less in healthcare in the long run if we do!!!!!!!!
GO!