| | |
| --- | --- |
| Posted by Chad on December 7, 2012 at 9:50 AM | |
This time of year brings about two things we all could do without--the thought that because we have been bad all year, we can be good for a few weeks and some overweight man is going to give us all that we want...and...SUGAR!!
Don't forget about sugar and how it sneaks up on us.  Is there sugar in that sauce you are having on your steak, chicken, or veggies?  Maybe.  Is there sugar in that "healthy" low fat salad dressing?  Probably.
This is just a friendly reminder to make every calorie count.  Do you really want to indulge in that cheesecake your lovelly wife makes?  If so, cut out all other sugar until then.  Have it, and don't feel bad about it either, because you have made great choices to be able to tell her how great she is!!!  (which goes a long way, right?)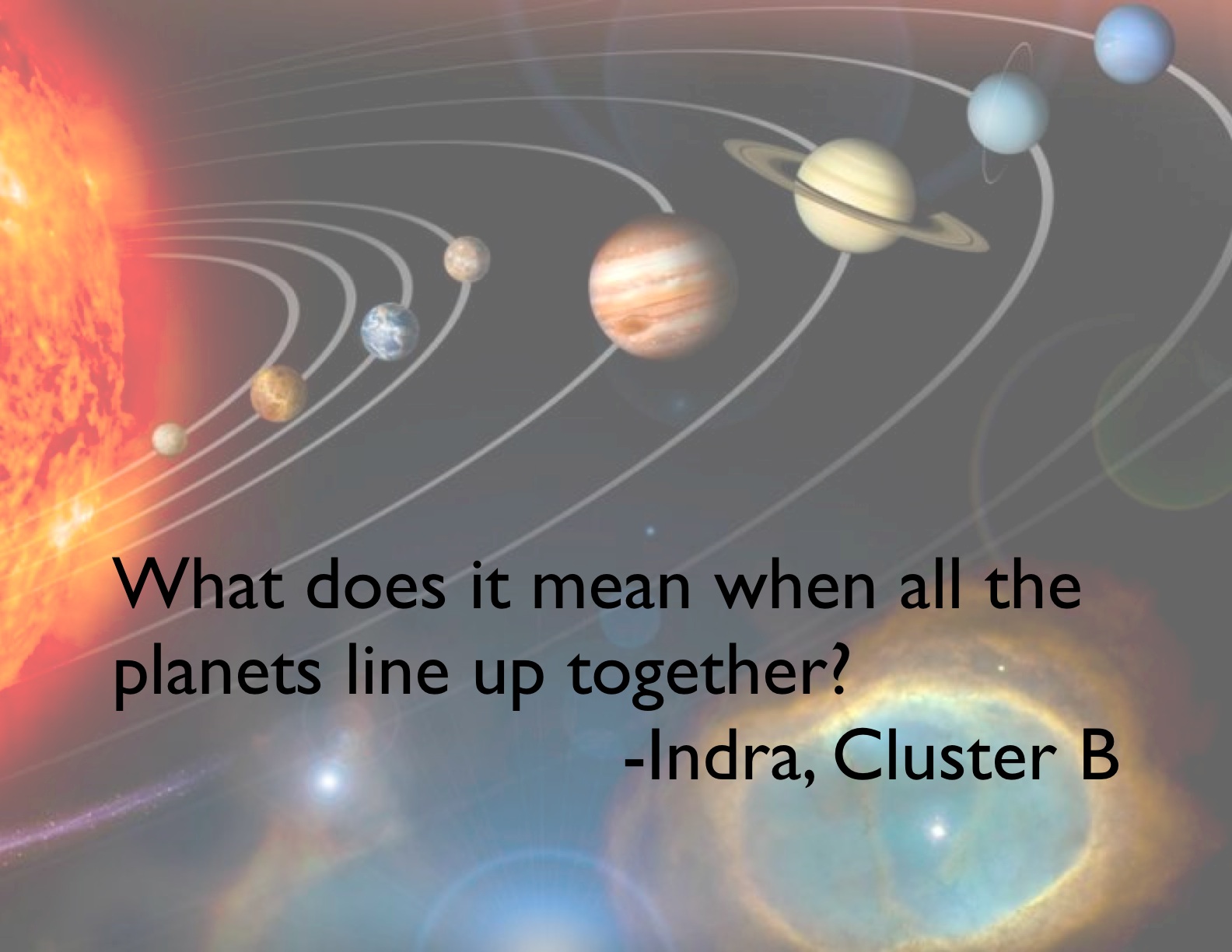 Have fun during the Holidays...and look up into the night sky.  Things are happening that we will never see again in our lifetime!
The Mayans may not be right about the world ending, but they knew their astronomy!