| | |
| --- | --- |
| Posted by Chad on August 31, 2012 at 12:05 AM | |
Who wants to play?!?!
Is that the question we should be asking...instead of who wants to lose weight?  We have more people than ever before exercising.  We have more people than ever before who are overweight an dotherwise unhealthy.  What gives?
The population is growing, so there are more people anyway, this can account for some of those stats we always here.  Otherwise, why aren't people finding it fun to "workout?"  I have a theory...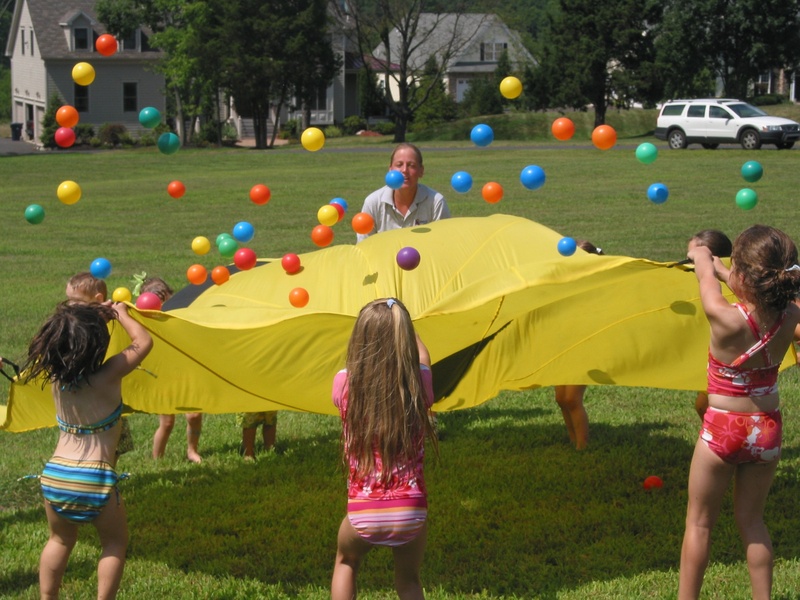 You ever see a kid "workout?"  Me either.  They play!  Play a lot!  I know we all have said about a kid, "I wish I had his/her enerygy."  Well, we CAN.  Next time you go for a workout, go outside and skip, hop, play imaginary leap frog, hang on to a tree limb and swing, throw a rock, hop on one leg on a line (don't fall into the water!), play with your kid instead of watching them (that works well.)
You know what all of that does, it gives you immediate feedback.  It makes you feel GOOD.  Instead of thinking about how much weight you have to lose, think about how good you felt after playing!  Sure, I like my 3 hour bike rides, but I also like picking up a weight and throwing it somewhere.  I like hanging uipside down.  I like pulling something towards me as slow as I can, just for fun.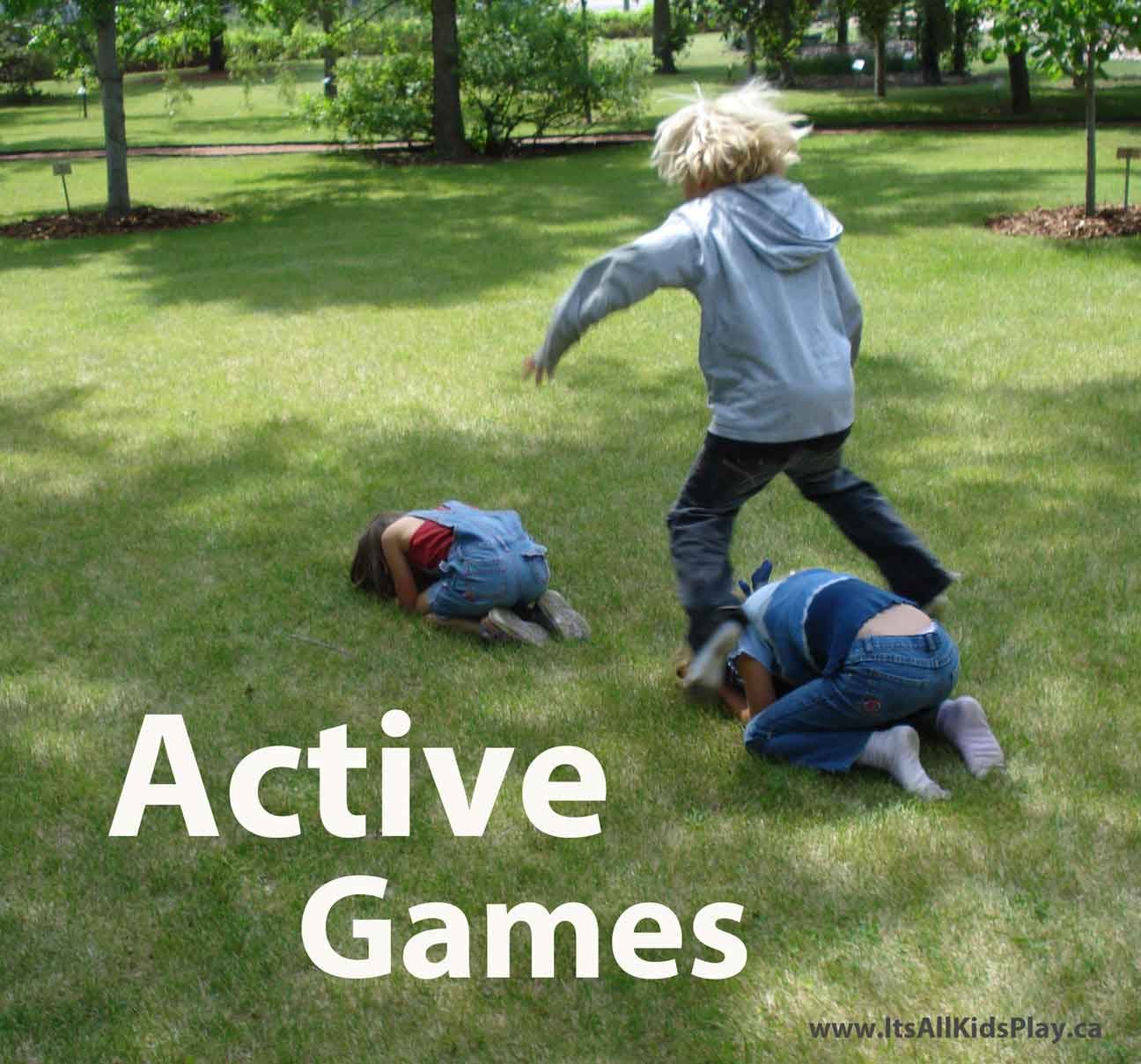 Make up a "workout" for yourself.  Have fun with this one, and see how you feel.  Give me some feedback.  I wanna know if you felt better than your 3 sets of 10 workout you've been doing for 3 years, or not?

GO!