| | |
| --- | --- |
| Posted by Chad on August 14, 2012 at 4:10 PM | |
I can admit it.  I will miss the Olympics!  Several weeks ago I got geared up by going to the Grandfather Mountain highland games (I will post pictures later) and was enthralled by the events I don't normally get to see.  Water polo, rowing, track and field...and in 2016 rugby sevens will be there as well!!
So, answer my question...how did you do with my challenge.  Did you do workouts having the Olympics in mind?  Did you see an event, google it or the competitor, and watch a little more about their workouts leading up to the games?  Even though she didn't when a medal, watching Lolo Jones go through her workout regimen was cool!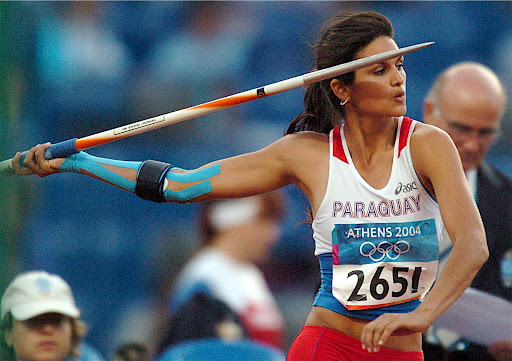 I heard someone say that due to how the ladies looked on the track, maybe they should add some hurdles to their routine!  Damn right!  If you want to look like a surfer, go surf.  A sloth, eat crap and sit on the couch.  A cyclist, go bike!  There is a reason why athletes look the way they do.  Train exactly like they do, and you too can, for the most part, begin to look more like them.  We are all genetically different, so I don' t pretend to believe I can run like Bolt, or bike like Wiggins, but I can try!!

Who or what do you want to look like?  Train as such...and improve your workout regardless of who you choose!
GO!