| | |
| --- | --- |
| Posted by Chad on July 28, 2012 at 12:10 AM | |
As the games have arrived, I would like to challenge each of you.  This is an easy challenge, and a fun one!
Try to create your workout as if you are doing an event at the games...and no you can't do archery every time!!  Maybe once!  Such as instead of chest and back on day one, do a javelin throw or something in the gym that resembles a throw, like throwing a medicine ball 100 times.  Your next workout--a 1 mile run.  Your next workout--a 10 mile bike ride.   Next--the triple jump and long jump.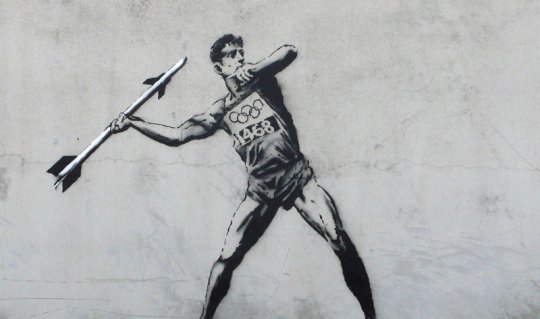 Mix it up so that your workouts this next week allow you to have fun.  Reap the benefits of your hard work over the last couple of months by having fun, and competing in the Olympic Games...that's what they are here for right?  Dream, follow someone's else's strive, and drive, for a once in a lifetime achievement!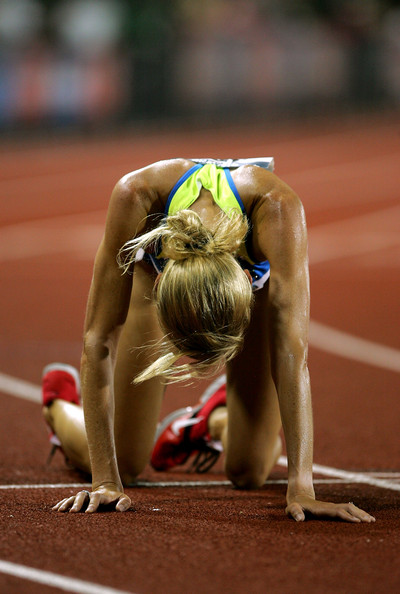 (Above is Shalane Flanagan...our own UNC grad multiple medal hopeful)
As I write this, I am seeing a little girl, maybe 6 yrs old, obviously growing her hair back from some type of cancer treatment.  Let her be your role model...then, pay it forward.  Act like, and be like, a role model for your kids and grandkids.  They look up to whatever you do...or don't do.

GO!