| | |
| --- | --- |
| Posted by Chad on March 7, 2012 at 2:30 PM | |
Where else in your daily life do you hear the word "fit?"  Besides the use of the word in fitness, where?
I was driving down the road, and happen to see an obese woman chase after a 3 year old who was running away from her on a playground.  She couldn't catch up.  What I thought was how dangerous this was.  The inability to be able to watch your child, or niece, or grandchild because of her lack of ability to run faster than a 3 year old...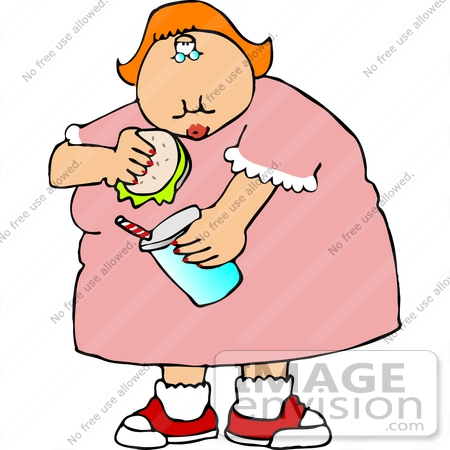 It hit me!  That woman was UNFIT to be watching this child.  How dangerous, and what a use of the word "fit!"  Honestly, I think it's a better use of the word.  I would rather be "fit" enough to take care of my child, than be "fit."  Whenever someone asks me "how long does it take to be fit?"  I ask, fit for what?  What is your task you want to achieve?
I hope the woman eventually asked for help, or else the kid is still running...
Self reliance.  Make sure you can!
GO!