| | |
| --- | --- |
| Posted by Chad on July 2, 2012 at 10:00 AM | |
"Adaptation is obvious in muscle and bone, but the truly spectacular changes take place in the nervous system. We now know the process in great detail. Far from being a static system, the nervous system is constantly remodeling itself in response to experience. The fancy name for this process is "use-dependent plasticity." When we repeatedly fire a neural circuit, that circuit becomes faster and more sensitive. Cells that fire together begin to literally wire together. The challenge, in other words, stimulates actual tissues changes: membranes, genes and protein synthesis are all transformed in the process. With this in mind, it now makes sense to say that "neural circuits are muscles," and "the nervous system is a muscle."
From the mind of Frank Forencich of Exuberant Animal,  Stimulating tissue change has been proven to help those with Parkinson's, learning disablities, stroke patients, and those with depression, among others with brain circuitry that is misfiring!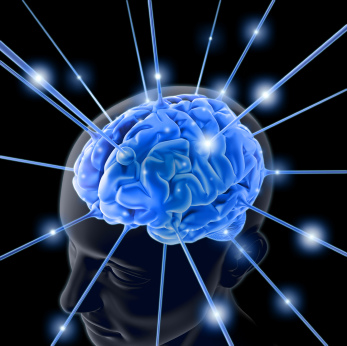 If moving the body changes the brain, why, then can we not find a way to help doctors actually prescribe exercise, instead of recommend it.  Write it down, put it in their file that exercise was prescribed.  Make the change.  Our brains can change, but onyl if we make the change.
Make the change, be the change...

GO!