| | |
| --- | --- |
| Posted by Chad on February 7, 2012 at 9:10 AM | |
It bears mentioning that since the last weekend in January, I have had 100% success with the use of Total Motion Release with my clients with injuries or quirky issues.  Turf toe, knee tightness, lower back pain, ankle twists, stroke patients, etc.
Total Motion Release has proven to be as beneficial a rendering of knkowledge as any I have learned in my 15 years as a conditioning and mobility specialist.  It helps even those who have no pain or issues to achieve a better workout by making sure their neurons are firing on all cylinders!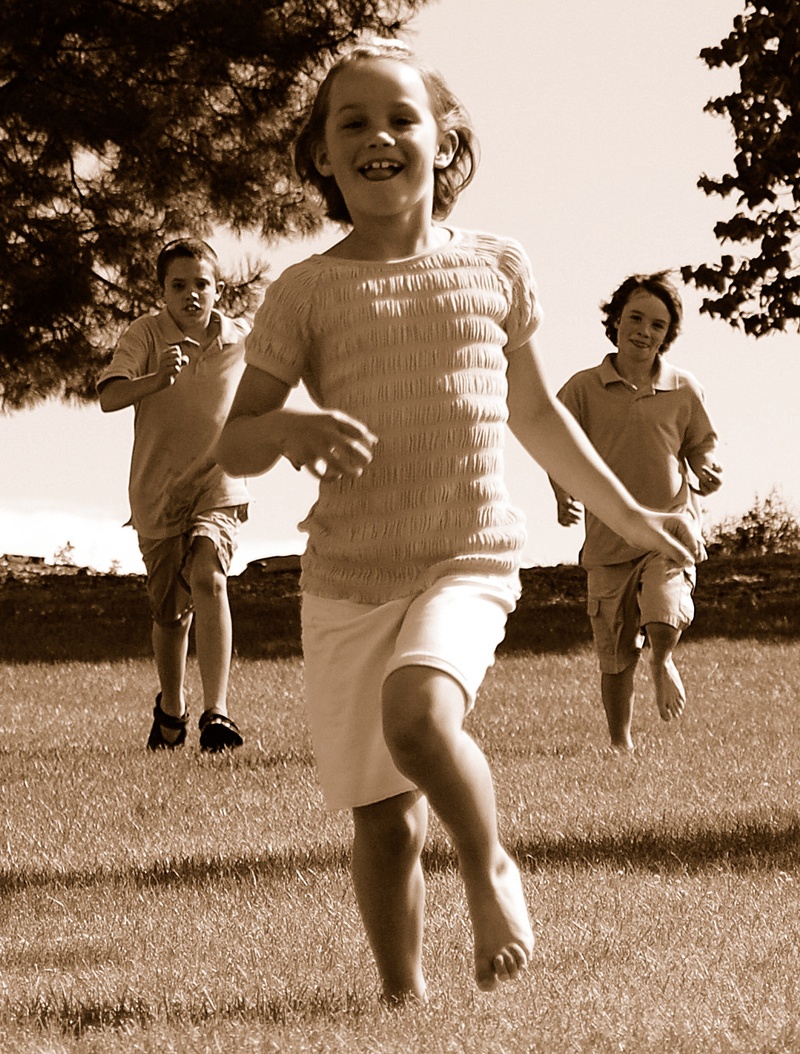 If you want more info, click on the link above to learn more!
Next on the list...Associative Awareness technique!
Relief of pain is a must in today's world, and movement is a key to achieving pain relief!
GO!