| | |
| --- | --- |
| Posted by Chad on January 13, 2012 at 12:05 AM | |
Question--What did you take away from 2011?  What did you learn about yourself?
Take a moment to answer that.  Write it down.  Then over the course of this weekend, ask what can I do to improve one aspect of my life?  Being a parent, spouse, son, daughter, friend, employee...
Take that one aspect, and look closely to see how does your health and fitness come into play here???  If your strength, stamina, mindful conditioning, were improved, could that help your one aspect of your life you want to improve?  I would think so.  Do you want to be the one looked after, or do you want to have the strength and ability to look after others?  How do your nutritional choices, your "playtime" or workouts reflect that ability?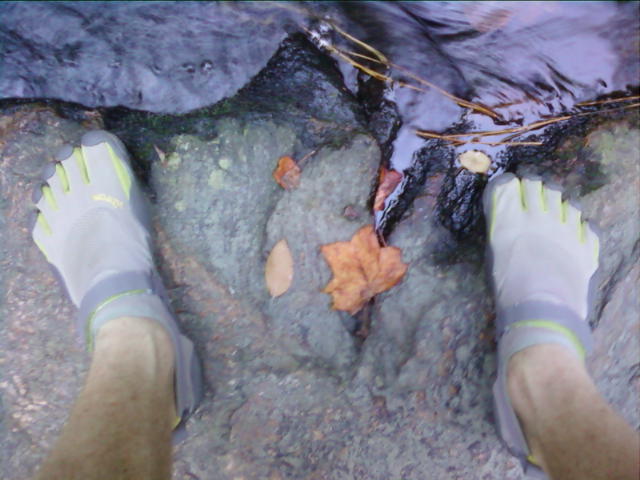 I know I have lots of learning to do, and always will.  I am already booked for two seminars to help my understanding of the human body, pain relief, overall health, and I can't wait to learn more to pass along to anyone who needs it!
Take some time to figure our where you are starting from, or else you will not know where you need, or want, to GO!