I hate it for Penn State grads and fans.  What is going on there could have happened at any university, almost.
Where a reputation and a football program took precidence over the wellness of young children.  I do believe it could happen anywhere.  This really makes us rethink who our heroes are, doesn't it?  Shouldn't it?  Having grown up a Dean Smith fan, I can't imagine if this would have happened here in my neck of the woods.  However, if stories are right, it kind of did.  Didn't he sort of swept under the rug a DUI from an assistant coach a long time ago?  Maybe.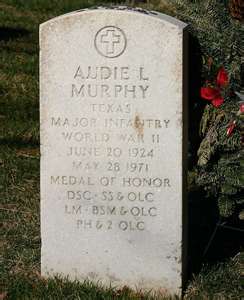 Either way, who are your heroes?  Think twice about who you let your kids look up to.  If you don't KNOW them, it's hard to know them, as we are being reminded by this Penn State situation.
One of my heroes...Grandpaw.
Shelley Lefler, 82, died Wednesday at his home after six months of declining health and three days of serious illness.
Born Oct. 6, 1919  During World War II, he served in the U.S. Army for five years. He was first sergeant in the 534th Company Amphibian Engineers. He received numerous awards including: Good Conduct, Victory, Asiatic Pacific Campaign and American Defense Service medals; two Bronze Stars; and a Philippine Liberation Ribbon with a Bronze Star. He participated in battles and campaigns in New Guinea, Morotai Island and Luzen, Philippines.
Retired from REA Express, he was a member of the Brotherhood of Railway Clerks.
A member and deacon of Faith Baptist Church, he was president of the brotherhood, an R.A. leader and Sunday school teacher, and sang in the choir.
He was a charter member of Harold B. Jarrett American Legion Post 342 and a former member of Faith Civitan Club.