| | |
| --- | --- |
| Posted by Chad on November 10, 2011 at 11:10 AM | |
"First, huge, multinational food companies now dominate the landscape. Wielding far greater lobbying power andmuch deeper pockets, these companies have been very successful in stagnatingfood regulation. Second, cost savings have been a key profit driver for theindustry, but they've had a devastating impact on both food quality and foodsafety. Think factory farming and genetically modified organisms (GMOs), just to name a couple of examples.Third, as consumers' health concerns have increased, processed foodmanufacturers have become even more aggressive in making dubious health claimsor co-opting fad diets to market their brands and develop new products."  --Bruce Bradley.

Wow.  And people think I am nuts to eat real food?  Whether you call it Paleo, or Ancestral, or simply eating as real as possible...maybe I'll call that the RAP diet.  Sorry, tangeant.  Anyway, eat real according to this guy, Bruce Bradley who blogs at brucebradley.com, has come out of the closet so to speak to tell us what goes on behind the scenes at Big Food.
Yes, just like with Big Pharma, we have to contend with what is truth, and what is marketed as the truth.  Who would have thought we would have to do such a thing 100 years ago?  You bought from the local market, local farms, etc.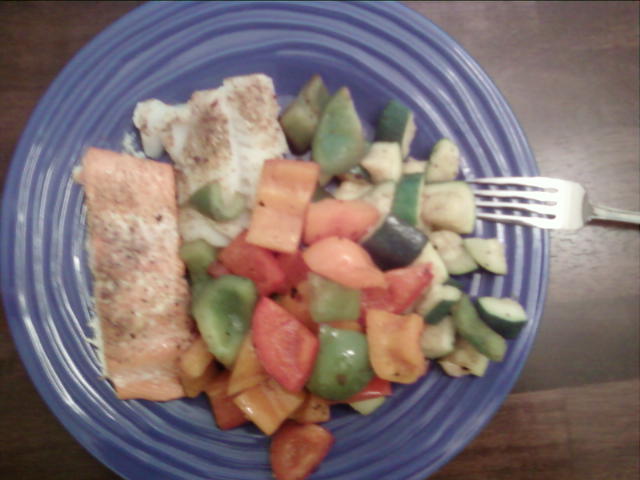 Once again, if it wasn't here 200 years ago, don't consume it.
Here's to the RAP diet!   GO!