| | |
| --- | --- |
| Posted by Chad on January 27, 2012 at 7:15 AM | |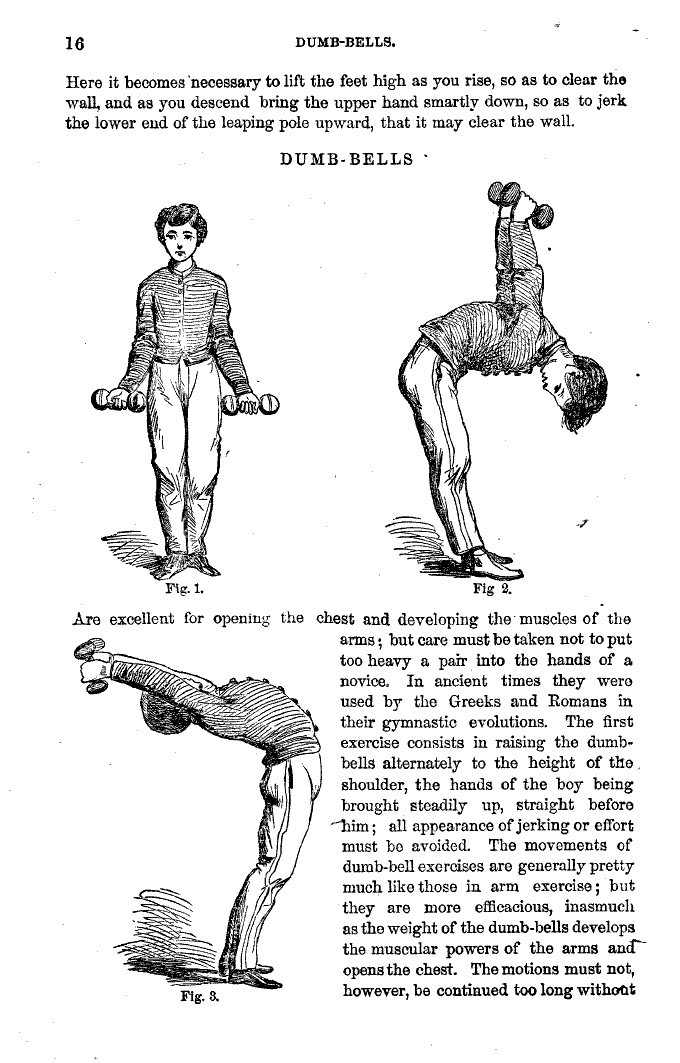 This page is taken from a book from the late 1800's.  This book I have referenced before:
http://www.activeconcepttraining.com/apps/blog/show/10037040-learn-from-our-past-
So, would the movements above be listed as "contraindicated" these days?  Would you see them in the gym?  I doubt it.  But why?  If you are capable of doing these movements without pain, why not go for it?  Now,notice I didn't say to do them constantly, or with heavy weight...but do the movement if it feels good!
Movement.  Mobility.  Now we are getting somewhere.
GO!