| | |
| --- | --- |
| Posted by Chad on April 16, 2012 at 9:55 AM | |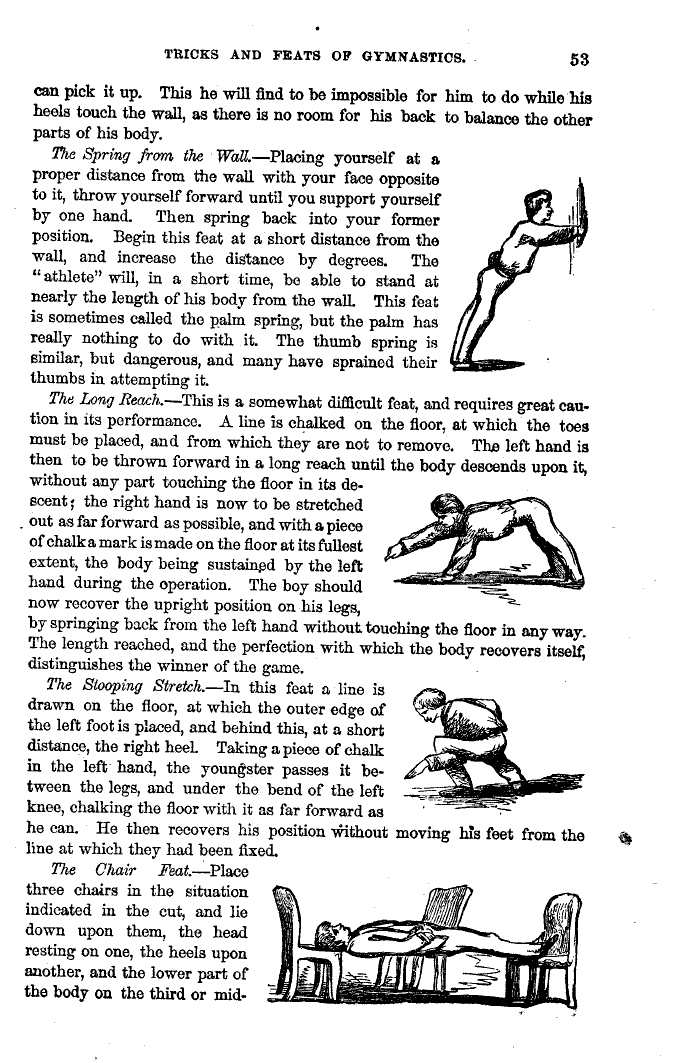 This is another page of exercises taken from a book I found a while back.  Are there reasons to do, or not do these exercises??  This post I wrote earlier showing a couple that may or may not be contraindicated...what do you think?
Exercise is not new.  Though, I think it's becoming too specialized--move this way to look good, move this way to make this muscle look bigger, etc.  Why not just move?  Why not just do some bodyweight training?  Why not just throw things, pick up something heavy once in a while?
GO!